Cosmic Rays in Society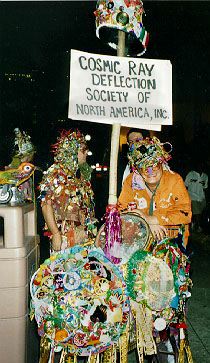 ---
The History of High Energy Astrophysics (a NASA/HEASARC page).
Imagine the Universe search tool (type "cosmic rays").
Cosmic Rays from the Space Physics Text Book of Oulu.
Links to cosmic ray experiments and projects.
The OWL project.
The EUSO project.
Articles on cosmic rays in Utah newspapers.
ASPIRE (Astrophysics Science Project Integrating Research and Education project).

Return to top